GRAPE HARVEST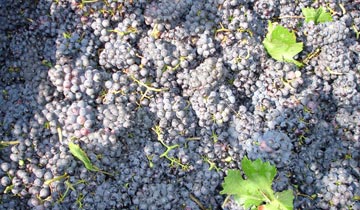 In the several vineyards on the coast, from the mountain to the sea side, visitors can take part in the wine harvest guided by in site host who will explain in details the different grape varieties, the harvesting techniques and all the processing of the grapes in order to obtain the nectar of the gods. To follow a lunch based on local produce.
Minimum 1 maximum 8/10 partecipants
Duration: around 3 hours
Period: from end September to October
Private transfer on demand
Note:
Harvest dates depend on weather conditions and the maturity stage of grapes, each vineyard follows its own harvest calendar.